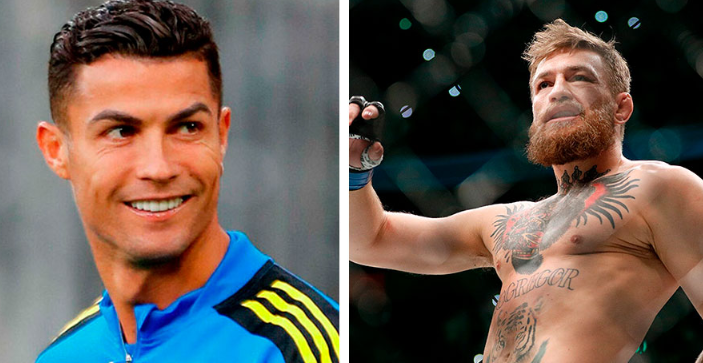 Sports are a second Hollywood: if you build your career path right, you can become the most famous and richest person in the world. Of course, in soccer, basketball and tennis everything is very difficult. Constant stress, endless training and a high risk of injury – it's true that athletes are "sweating and bleeding" to reach their goals.
But in many cases, the sacrifices are worth it. We decided to find out who makes the list of the richest athletes in the world-and, most importantly, how impressive the fortunes of everyone in the top ten are. The sums are so shocking that many celebrities from the movie world can only envy such a thing.
Roger Federer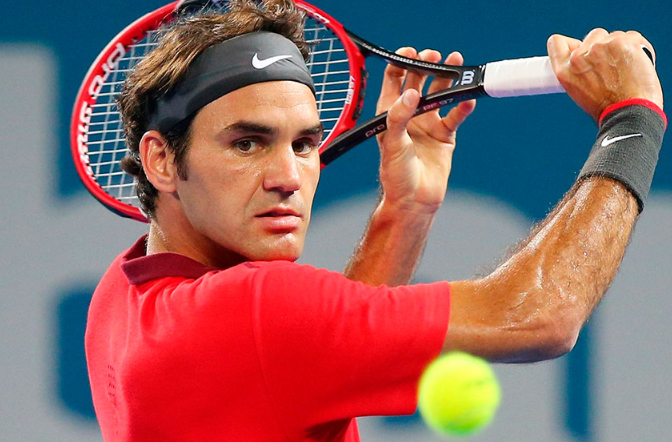 Roger Federer is called the greatest tennis player in history. Federer has accumulated $129 million from career winnings, but most of the athlete's income comes from partnerships with brands such as Rolex and Mercedes-Benz. Through advertising, Federer has increased his fortune to $450 million. In addition, he recently signed a 10-year, $300 million contract with clothing brand Uniqlo.
Equity: $450 million.
LeBron James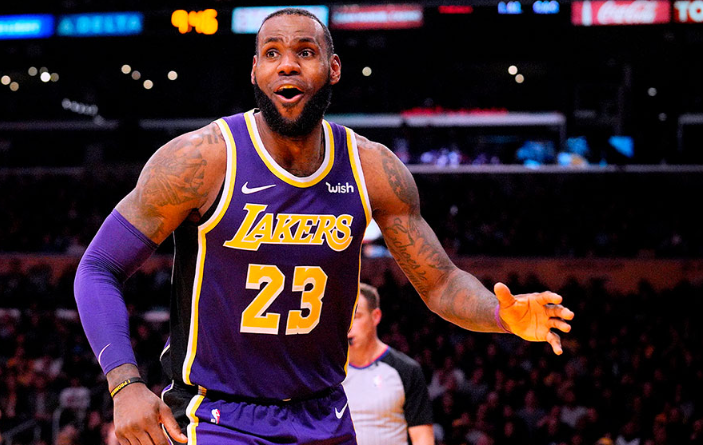 Basketball superstar, LeBron James, is a big name in the NBA. The athlete has partnerships with Nike, Beats by Dre, Coca-Cola, and Samsung. In 2018, James signed a four-year, $153 million contract with the Los Angeles Lakers club.
LeBron also created his own Blaze Pizza franchise and the LeBron James Family Foundation, an organization that advocates for affordable elementary education.
As a result, LeBron has $500 million.
Cristiano Ronaldo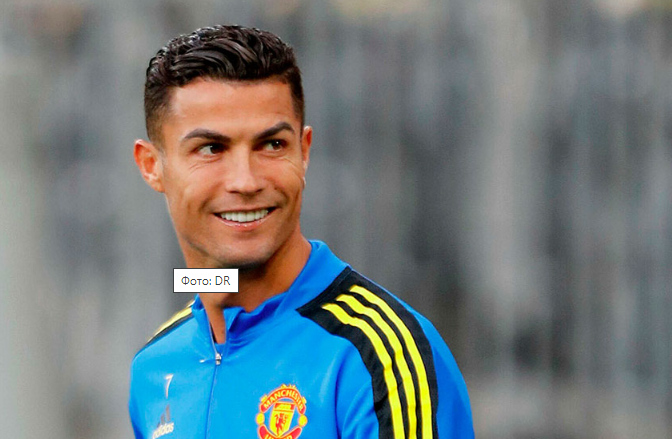 Five-time FIFA Player of the Year and UEFA Champions League top scorer, Ronaldo is one of the greatest and richest footballers of all time. According to Forbes, Ronaldo's salary alone is $60 million. The footballer has also signed a "lifetime" contract with the Nike brand for $1 billion.
Ronaldo's net worth is $500 million.
Lionel Messi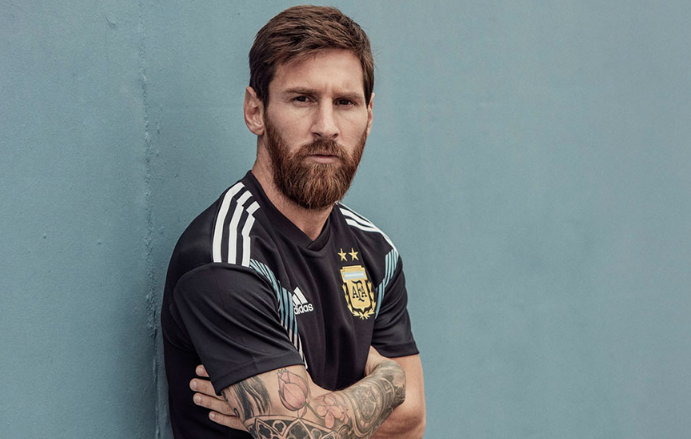 Lionel Messi is often called the best footballer of our time – his only direct rival is only Cristiano Ronaldo. Messi is the third highest-paid athlete on Forbes' list with earnings of $104 million (this includes salary and royalties from deals with brands like Adidas).
Messi managed to earn $600 million.
Kevin Durant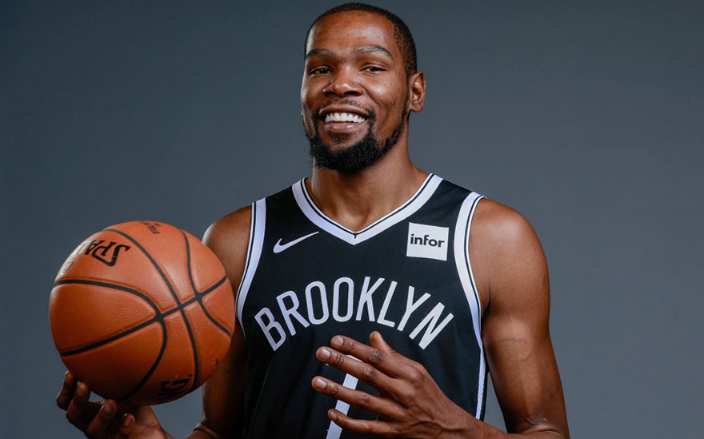 Kevin returned to the Brooklyn basketball team in early 2021. The athlete had a severe tendon injury, but he learned how to make money outside of sports as well. Durant has immersed himself in the media sphere – as part of his company, Thirty Five Ventures, he's making documentaries and feature films about basketball. His short film, Two Distant Strangers, won an Oscar. In addition, Kevin Durant is engaged in investments – in 2016 he invested $1 million in startups.
The athlete's annual fortune is estimated at an average of $75 million.
Conor McGregor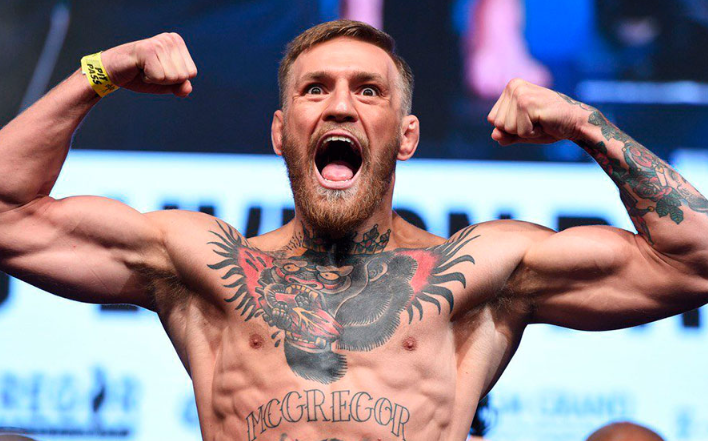 Conor McGregor was able to win two titles at once – and in two different weight classes. McGregor defeated Jose Aldo in just thirteen seconds of fighting and set a record in UFC history. The professional MMA fighter won a total of 21 titles. The Irishman earns not only in his primary field – Conor is the majority owner of whiskey brand Proper No. Twelve, founder of clothing brand Roots of Fight and an investor in the video game Dystopia: Contest of Heroes.
McGregor's fortune in 2021 exceeded $180 million.
Floyd Mayweather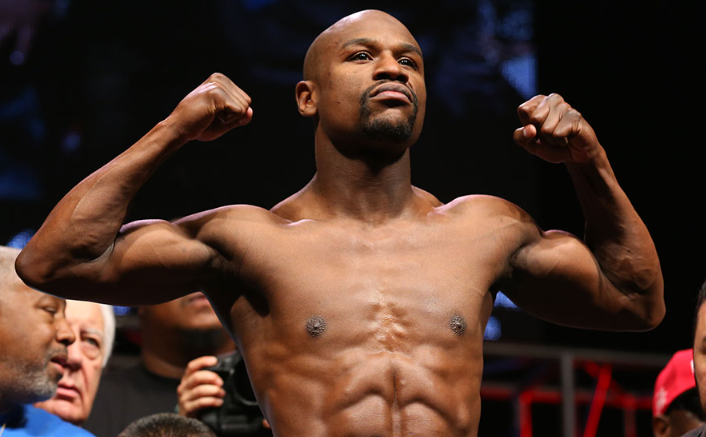 It is Mayweather who is called the best boxer in the world. Floyd has won several major titles in different weight classes (from super heavyweight to lightweight), and his name has also repeatedly made it into the Guinness Book of World Records.
Experts estimate the boxer's fortune at $505 million.
Roger Staubach
The former quarterback for the Dallas Cowboys and legendary American soccer player earned most of his impressive fortune through business outside of sports. He worked as a commentator, of course, but eventually focused on selling commercial real estate through his company, The Staubach Company.
The athlete's fortune is $600 million.
Tiger Woods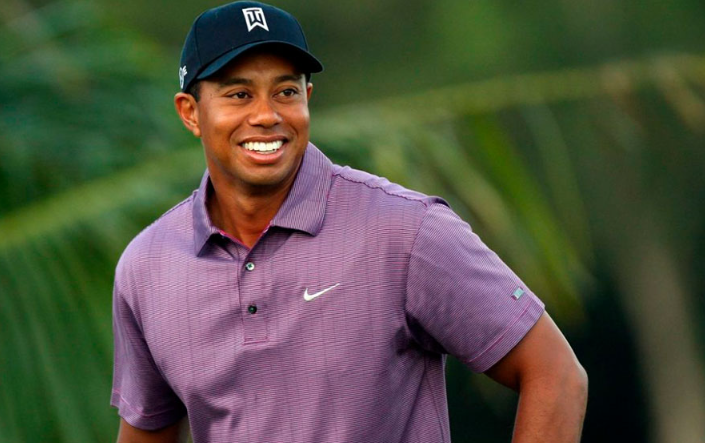 Tiger Woods is the only golfer in the world with an income of $120 million. He has won 15 major trophies during his career, and because of that, he made the list of the best players of all time. And Woods has also set many records in his field.
The 45-year-old has earned a total of $800 million for these accomplishments.
Michael Jordan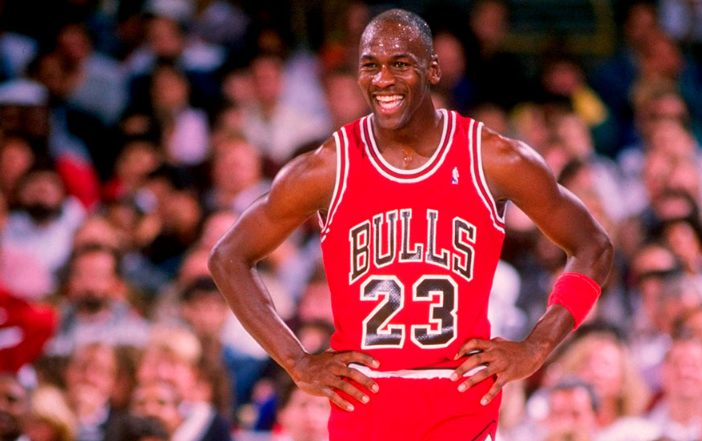 Michael Jordan has been an NBA champion six times and has as many NBA Finals Player of the Year titles, just a fraction of his impressive accomplishments. The basketball player is officially considered the richest athlete in the world. In addition to his salary and numerous bonuses, Jordan made a significant portion of his fortune from advertising contracts.
As a result, Jordan has at least 2 billion dollars in his account.